We understand that running a successful company requires the use of cutting-edge and cost-effective software development services. Our development teams are more than simply contractors; they are extensions of our clients' businesses, providing not just application development but also valuable know-how. Custom software development is a two-fold investment for us, in terms of both code and people.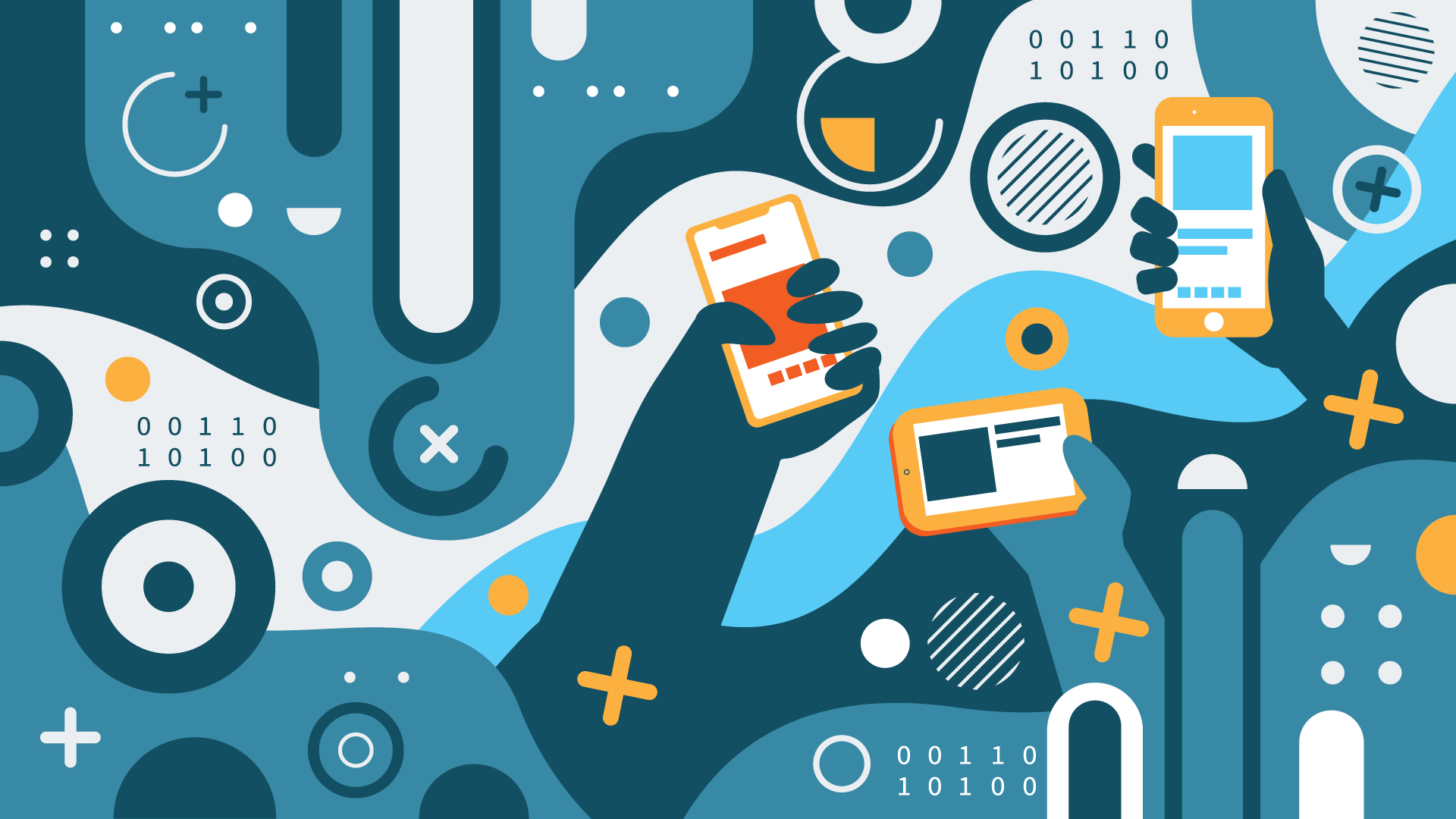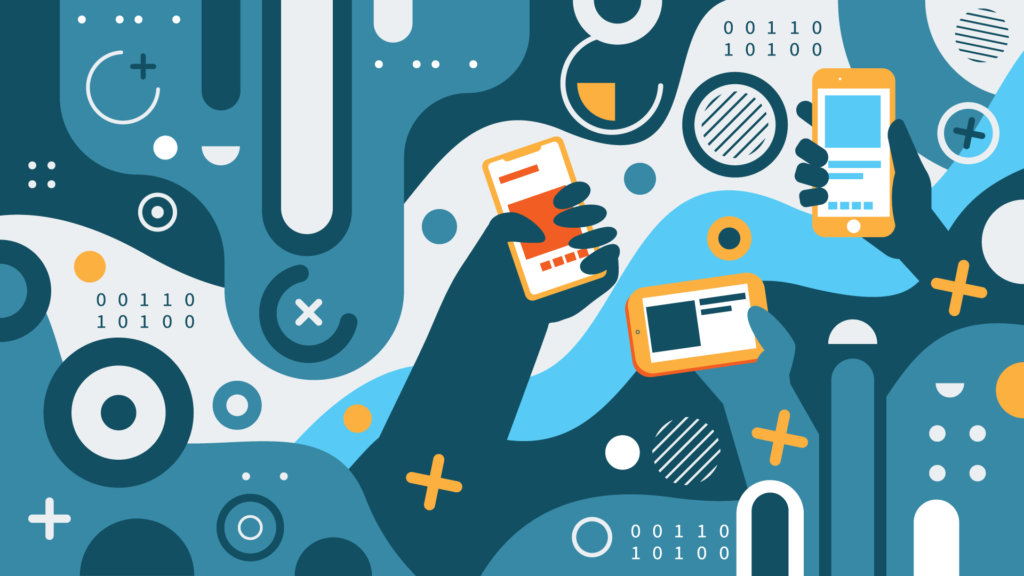 RETURNING CLIENTS
We are proud of the great projects that Inteca has been involved in. We measure customer satisfaction by whether they continue to work with us on future projects.
DELIVERED PROJECTS
We focus on the finest industry techniques and methodologies effectively implemented across all continents when working on product development.
YEARS OF EXPERIENCE
For over 10 years we have gained experience in implementing projects for large companies, mainly in the finance, banking and service sectors.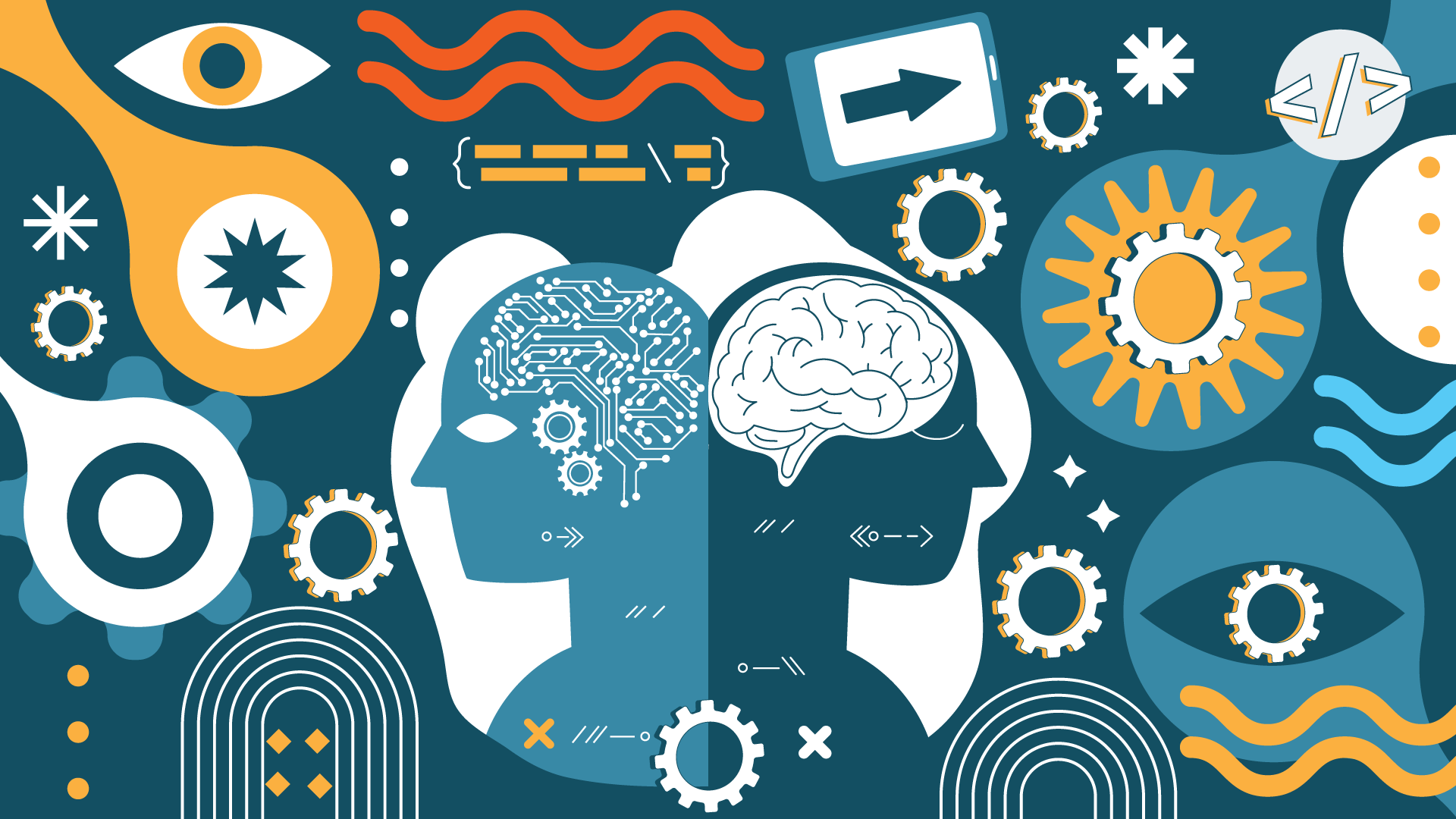 Our solution architecture professionals are ready to assist you with difficult processes, no matter what your software challenge is. Make an appointment for a free consultation.
The benefits of product development services with Inteca