Red Hat Decision Manager is a platform for developing containerized microservices and applications that automate business decisions. Our engineers know how to use tools and methods for modeling business decisions (including the Decision Model & Notation (DMN) standard). We help in resource optimization for tackling difficult scheduling and planning problems, as well as in developing advanced business rules with support for complex event processing. Organizations can use Decision Manager to integrate advanced decision logic into line-of-business applications and update underlying business rules fast when market conditions change.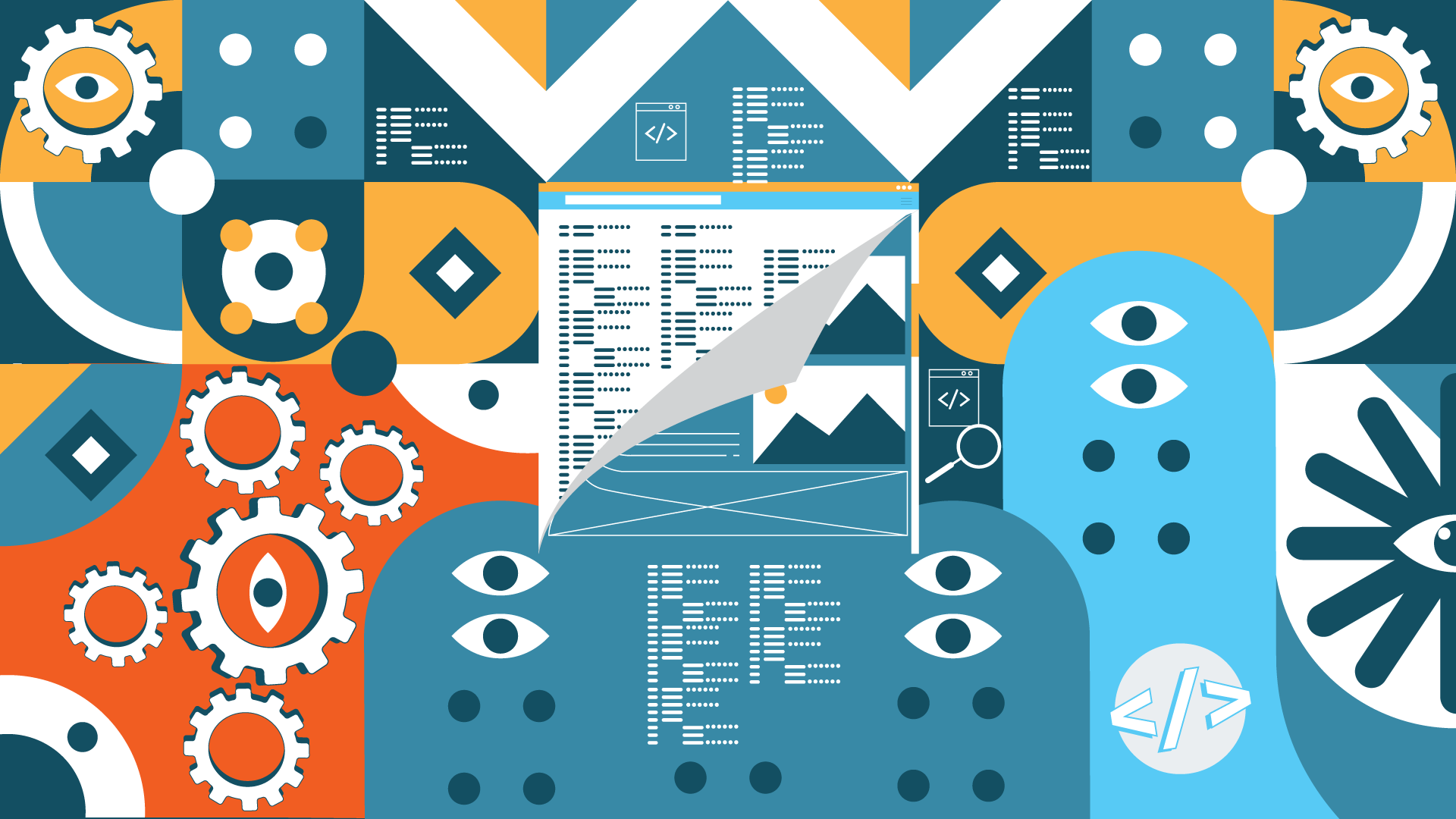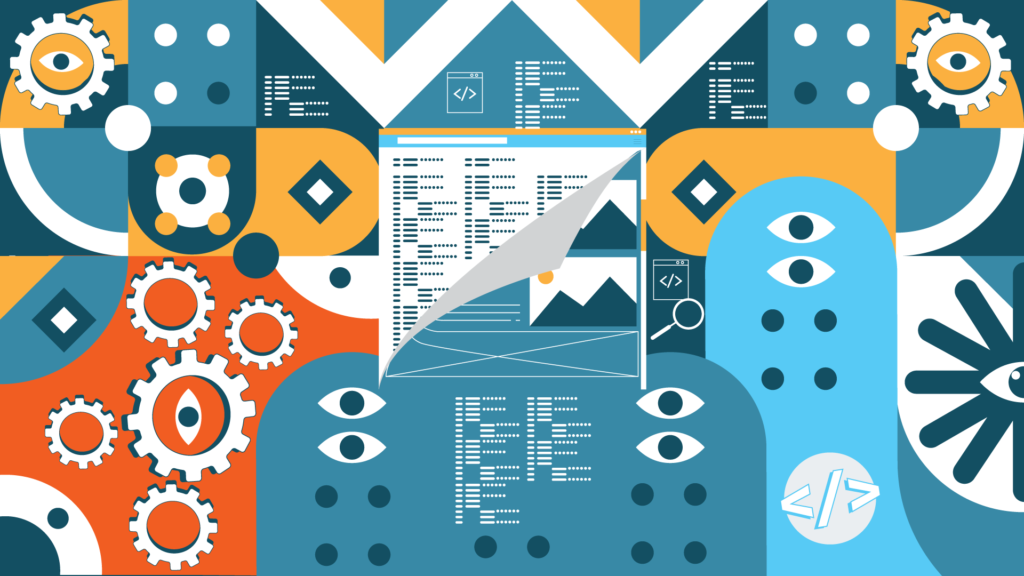 RETURNING CLIENTS
We are proud of the great projects that Inteca has been involved in. We measure customer satisfaction by whether they continue to work with us on future projects.
Every year, our experts implement dozens of high-performance solutions that help our customers run their businesses more efficiently.


YEARS OF EXPERIENCE
For over 10 years we have gained experience in implementing projects for large companies, mainly in the finance, banking and service sectors.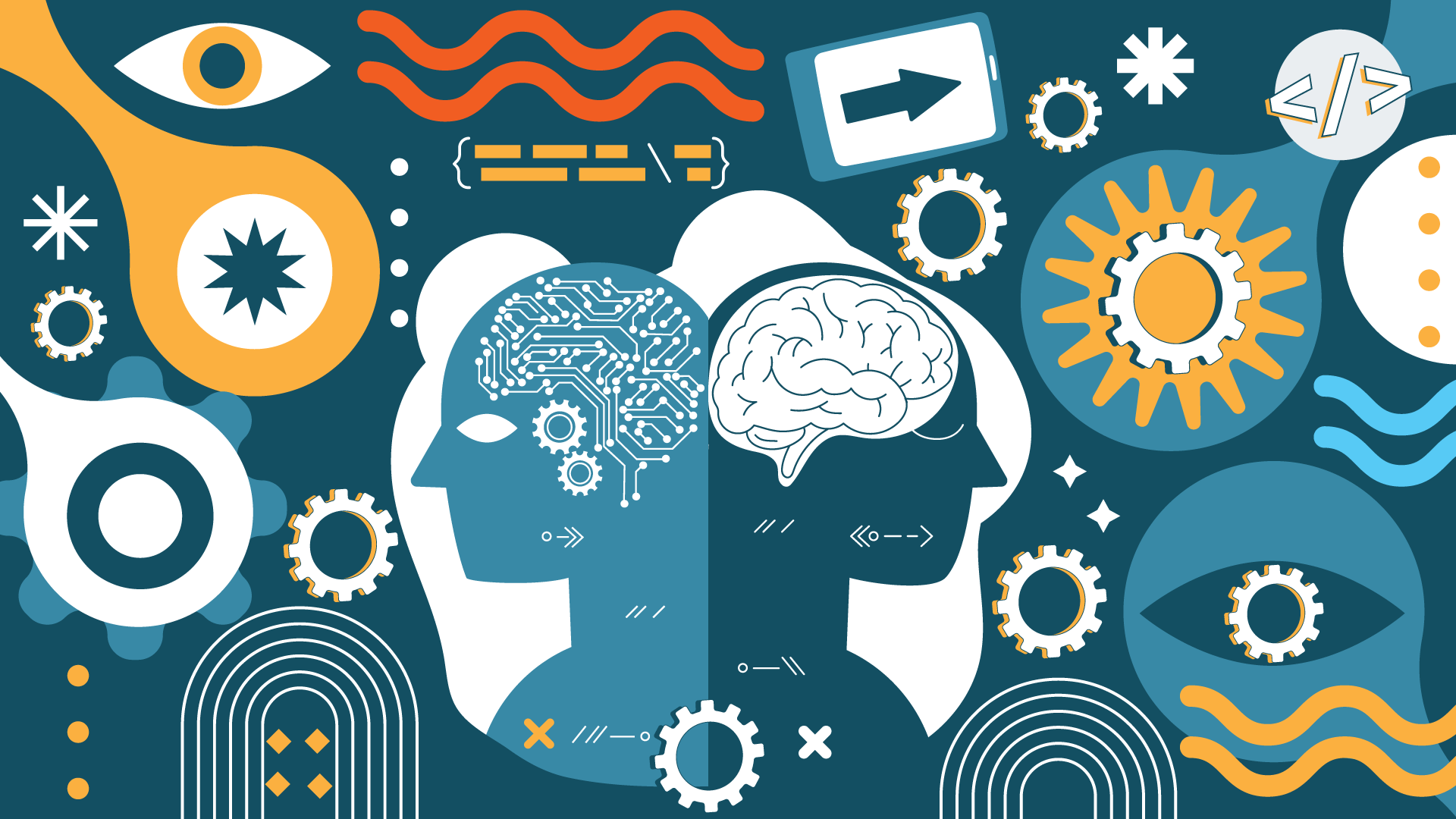 Our solution architecture professionals are ready to assist you with difficult processes, no matter what your software challenge is. Make an appointment for a free consultation.
Our experience in RedHat Decision Manager