What is team augmentation?
When compared to traditional software development services, which are intended for company owners who need a complete product team, team augmentation will meet the requirements of businesses that already have a team and established processes in place. It addresses the problems of finding new experts and scaling up or down the team size depending on the stage of product and company growth. The new team members, who were recruited by an outside supplier, will operate side by side with the in-house team, according to their management and programming standards. It is common for a business to have difficulty finding the appropriate individual or to be unable to allocate sufficient resources to candidate search, recruiting, and employee management. In such situations, using a team augmentation service may provide a lot of advantages in many areas of the company.
Advantages of team augmentation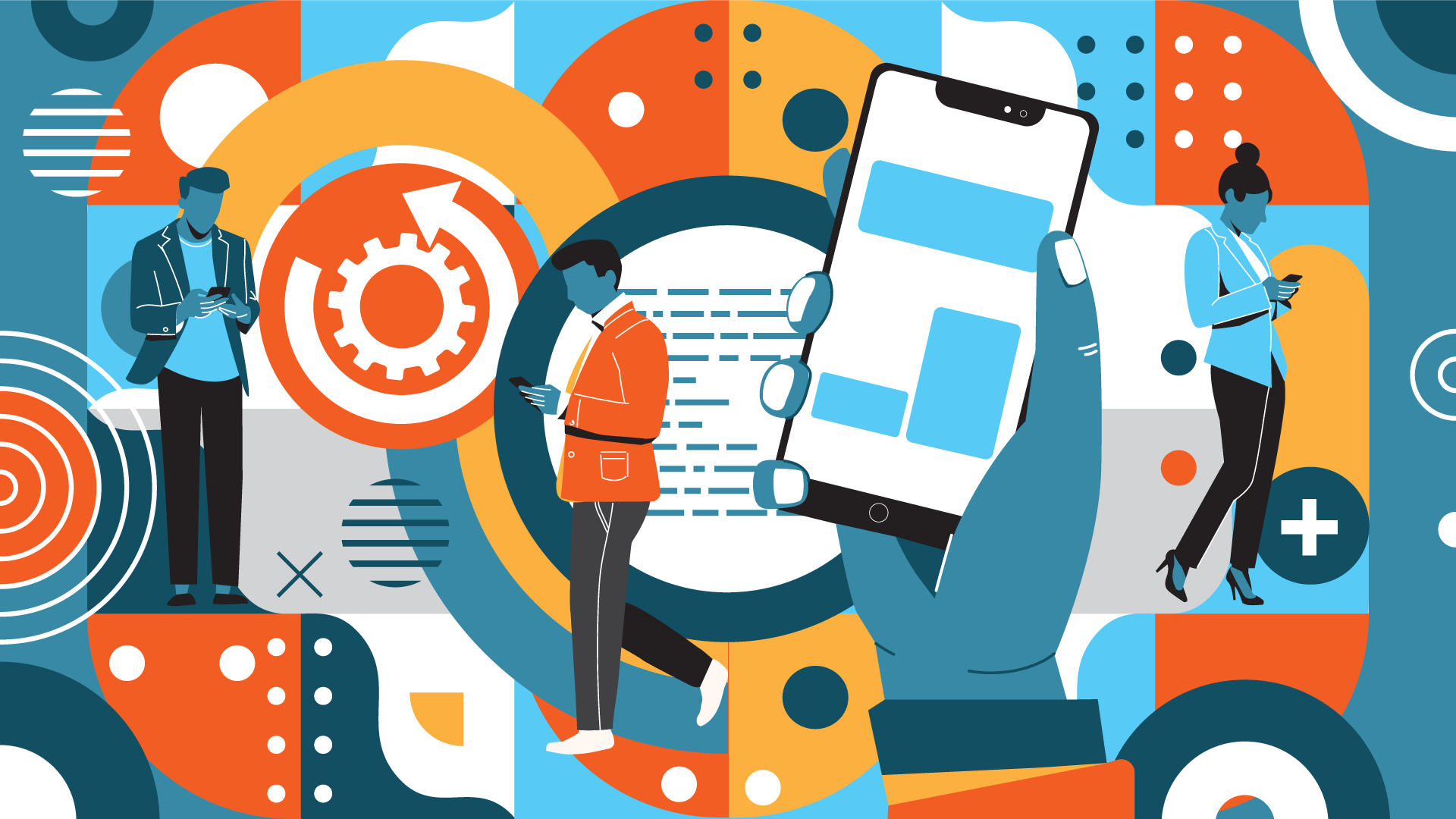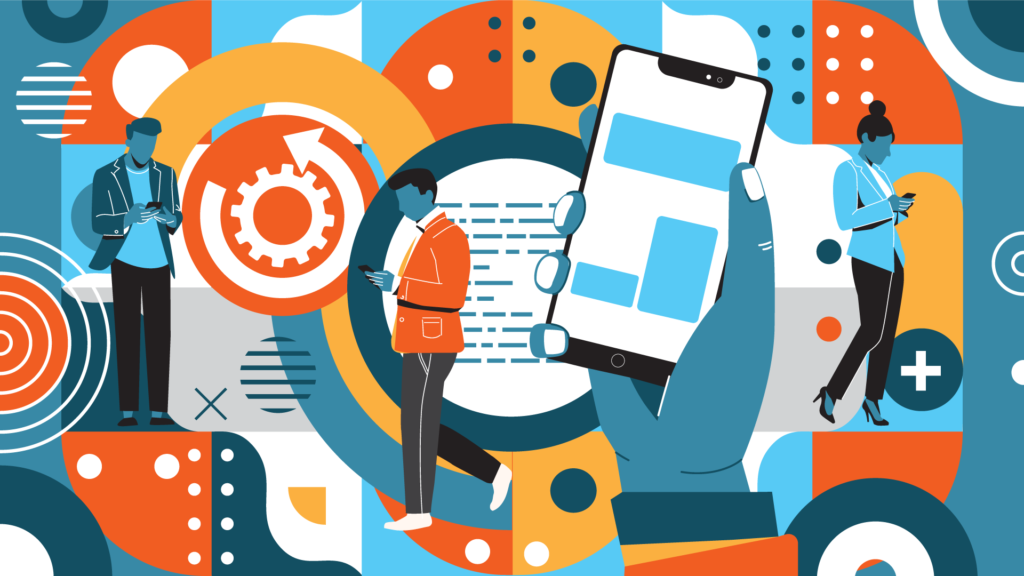 Flexibility
From UI/UX designers and developers to Scrum masters and product owners, you'll have access to a large pool of IT experts.
It's considerably simpler to replace a developer since the talent pool is larger, and you won't have to spend extra money on the transition if you work with a staff augmentation partner.
Cost Efficiency
Staff augmentation has an extremely transparent cost structure. You don't have to worry about any administrative and organizational expenses such as office space, workstations, and other facilities. You only pay a fee, and you have the opportunity to focus on your main business activities.
Productivity boost
Staff augmentation allows internal teams to reach a higher level of productivity because the hired developers focus 100% of their work time on the project. Outsourced professionals may connect with their vision and improve their motivation and commitment to the project by working for a single customer.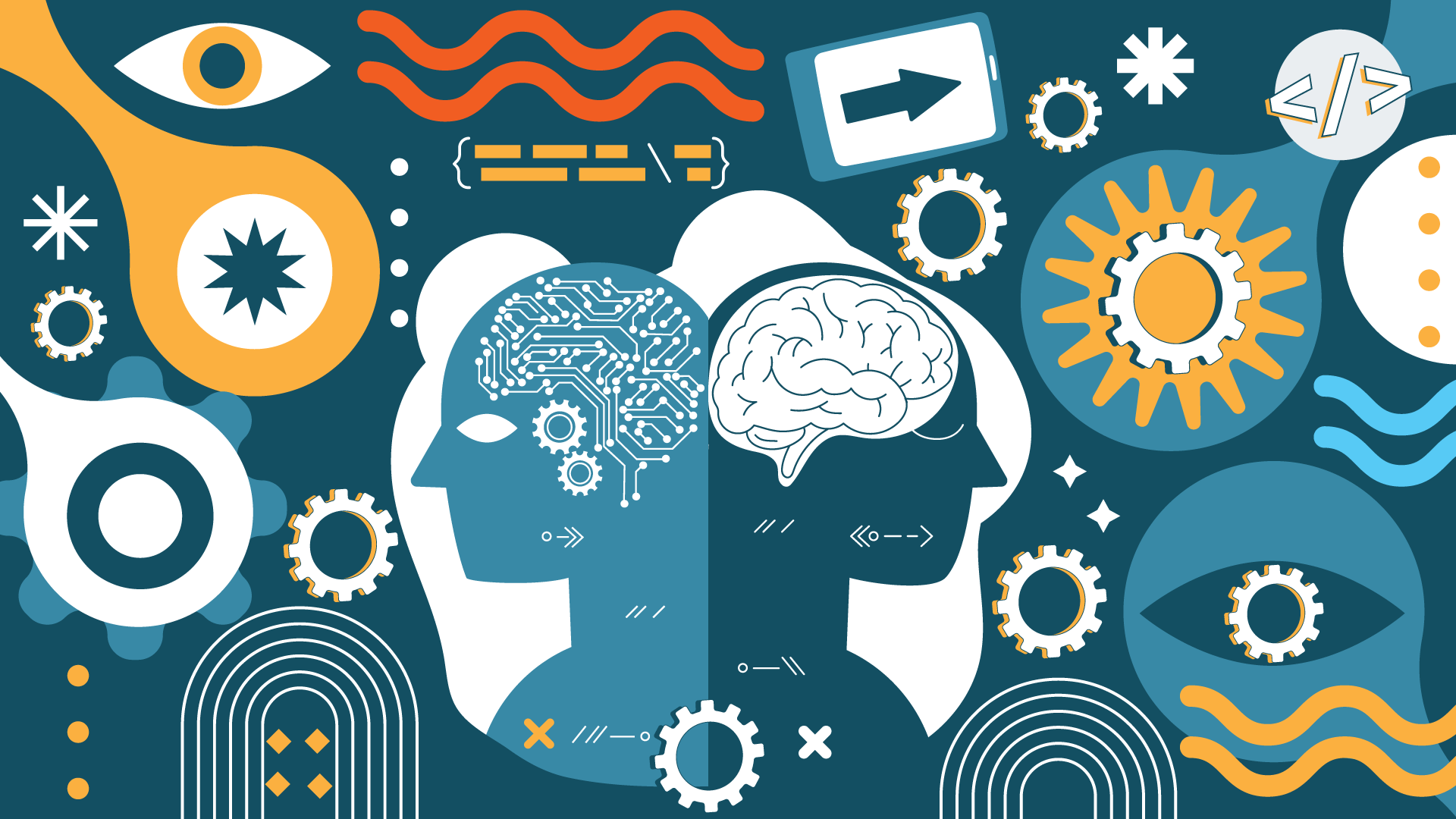 Our solution architecture professionals are ready to assist you with difficult processes, no matter what your software challenge is. Make an appointment for a free consultation.
Business benefits of team augmentation
Scaling without problems
To expand without interruptions in product development, you'll need a fast and secure recruiting procedure, as well as simple access to experts worth your time, which is especially important for businesses with at least 50 workers (this number is not a strict criterion, just an example). You may just need two additional developers in January, but by March, you can have too few — and every week without them costs you money!
It's simpler to respond with team augmentation since you may start the recruiting process right away and look in various places. KPIs focusing on the speed of talent acquisition and the recruitment conversion rate may be used to evaluate the time it takes to hire someone.
Reliable sources of talent
There are many programmers available in some parts of the globe, depending on the technology and degree of expertise. Because Poland has a thriving employment market for programmers of all levels of expertise and in various technologies, the country is a valuable source of talent for rapidly growing companies. You can't go wrong with remote teams in Warsaw, Krakow, or Wroclaw, the major competitors in the Polish tech industry, since they provide competitive hourly rates and outstanding work ethics.
All in accordance with the letter of the law
There are many advantages to hiring foreign employees, but there are some difficulties as well. These include legal and administrative concerns as well as security precautions for businesses located in distant locations. The legal framework, cyber security, specialized offices, and other organizational elements to get everything up and running may be left to your IT Team augmentation suppliers, so you won't have to.
Technical benefits of team augmentation
Compliance of your internal policies
Every business and product has it's specifics that must be considered when recruiting new employees. As a result, team augmentation necessitates flexibility in this regard. You have the option of choosing your own stages and introducing a recruiting task.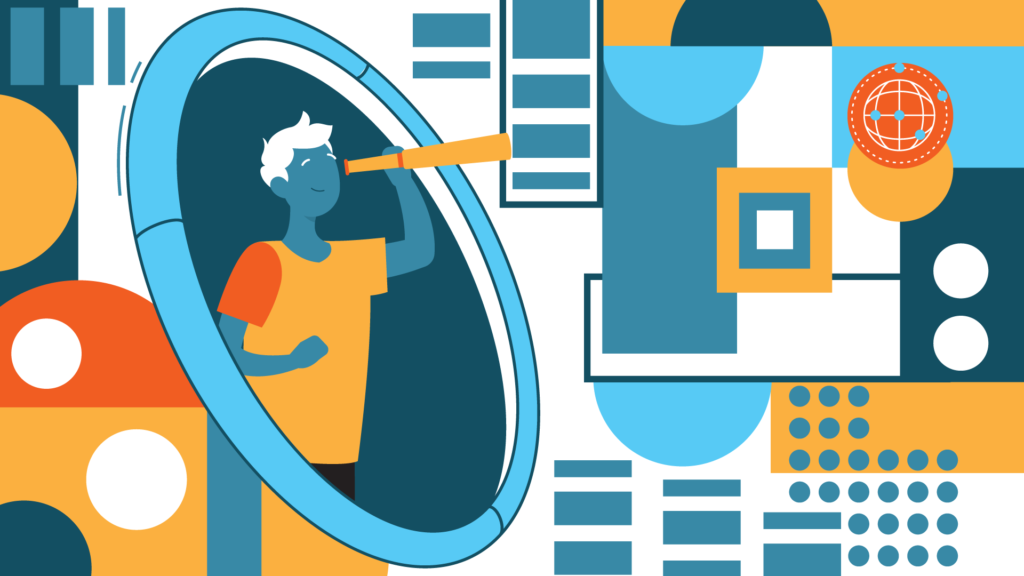 Good match
The procedure is one thing; the information you get is another. Aside from evaluating the candidate's skills, he or she must also fit into your company's culture and have a thorough understanding of the sector. When using team augmentation, the chance of interviewing a candidate who scores poorly on these criteria is extremely low, resulting in a higher quality of applications received.
Safe and trusted work environment
Every aspect of the office and security must be closely watched, and any problems must be rectified as soon as they occur. Your remote staff will be protected to the same degree as your in-house team thanks to a professional office coordinator who will take care of all infrastructure, secure networks, firewalls, and other measures.