SATISFIED CLIENTS
We are proud of the great projects that Inteca has been involved in. We measure customer satisfaction by whether they continue to work with us on future projects.
DELIVERED PROJECTS
Every year, our Angular developers implement dozens of high-performance solutions that help our customers run their businesses more efficiently.
DEVELOPERS
Even for the most difficult IT projects, our Angular engineers are familiar with all versions and up-to-date libraries of Angular, allowing them to design custom software solutions.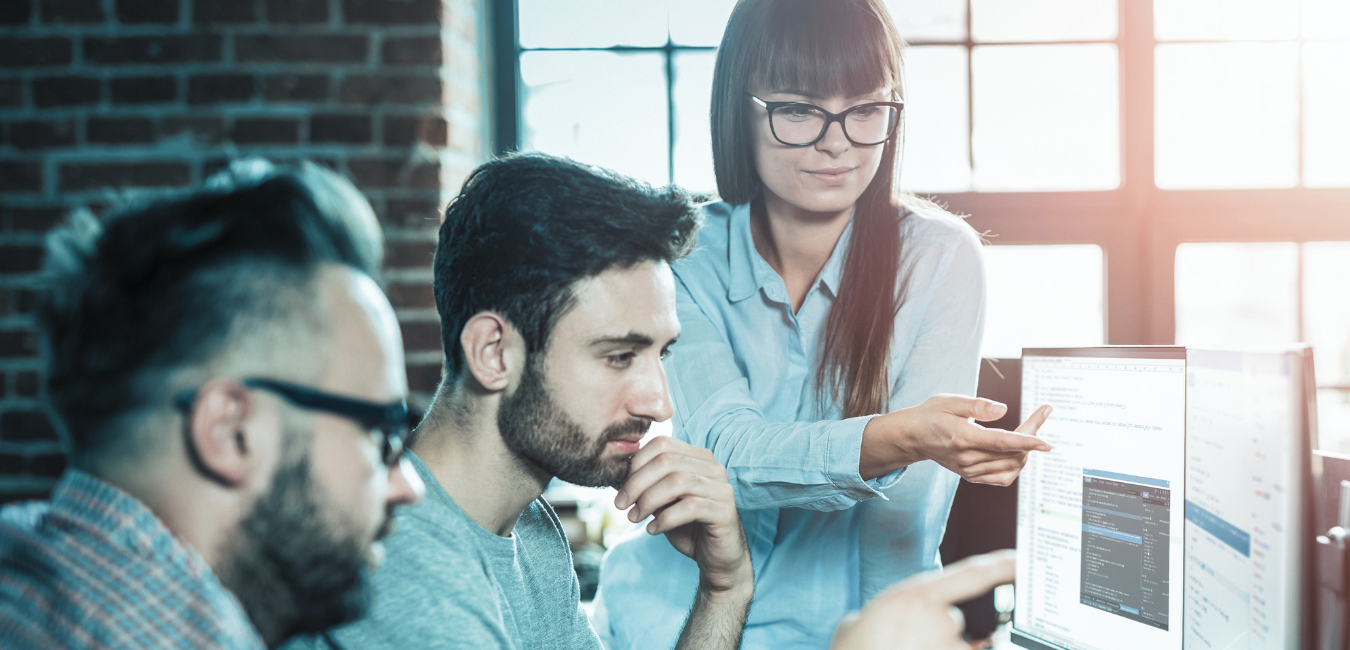 Our solution architecture professionals are ready to assist you with difficult processes, no matter what your software challenge is. Make an appointment for a free consultation.
Inteca work with a variety of tools.
Our Angular developers use the latest technologies, frameworks, and components to produce solutions that combine great performance with a robust, easy-to-use modern design.