SATISFIED CLIENTS
We are proud of the great projects that Inteca has been involved in. We work on projects for industry leaders in FinTech, Insurance, and Aviation.
DELIVERED PROJECTS
We deploy the most up-to-date interface development tools to make the most of the web browser's capabilities for user interactions.
DEVELOPERS
Our experts use a wide range of technologies to address your business issues, from HTML5 to the most recent JavaScript frameworks.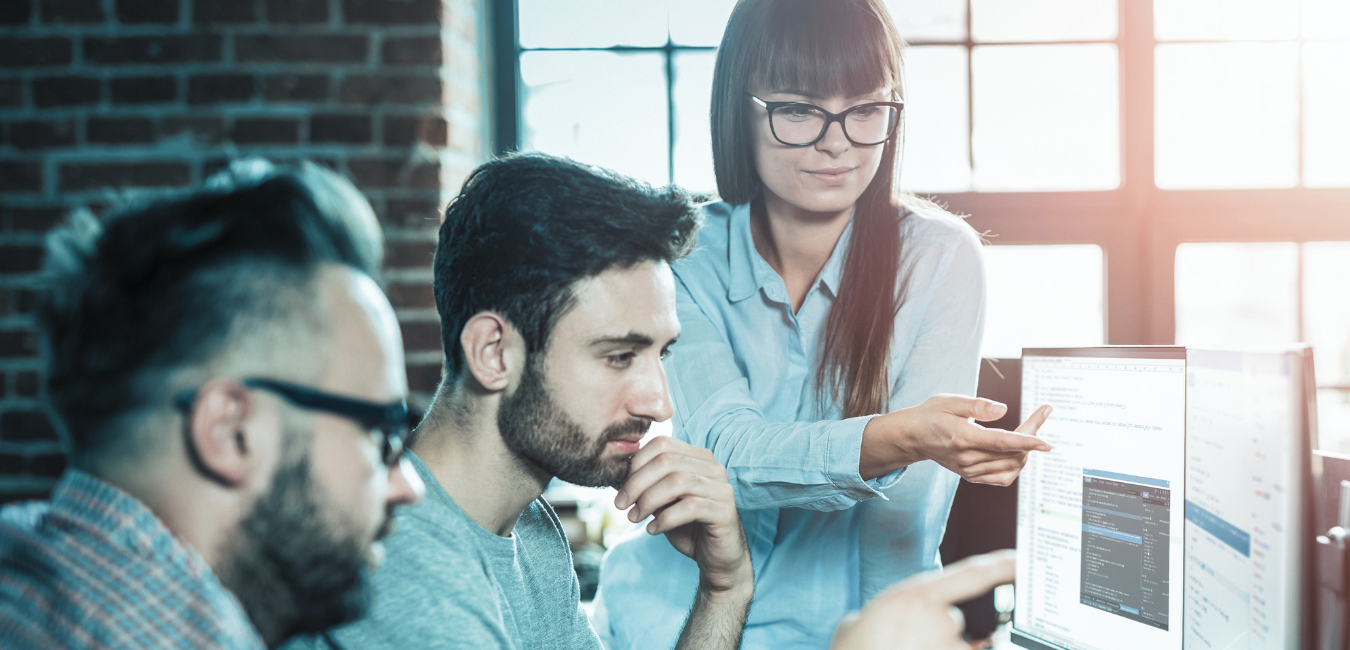 Our solution architecture professionals are ready to assist you with difficult processes, no matter what your software challenge is. Make an appointment for a free consultation.
Inteca work with a variety of tools.
Our Front-end developers use the latest technologies, frameworks, and components to produce solutions that combine great performance with a robust, easy-to-use modern design.