Combining deep industry insight and mobile technology leadership, Inteca helps companies build and scale mobile app solutions – across multiple platforms and connected devices, through process transformation and design thinking – to succeed in today's digital economy.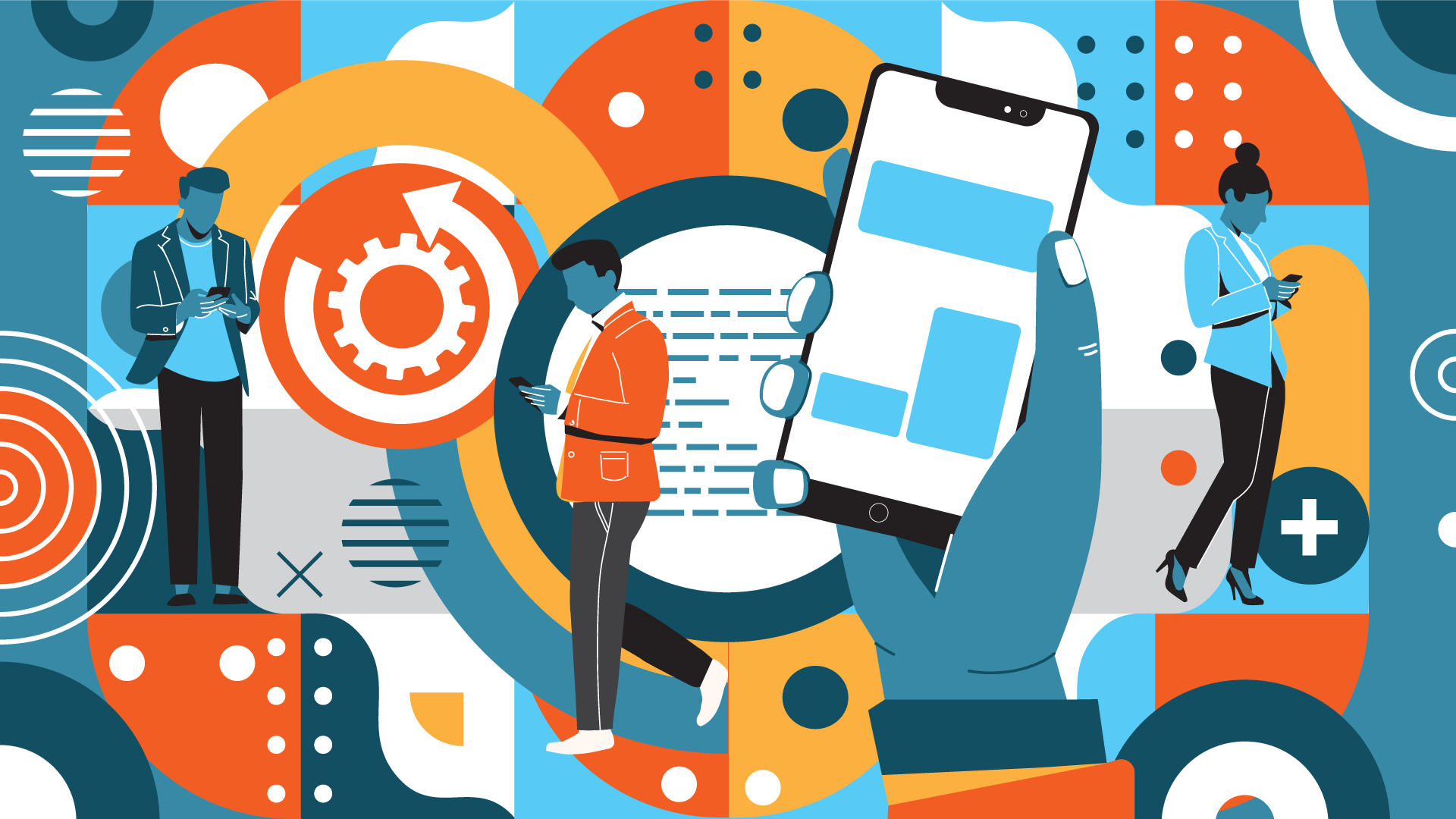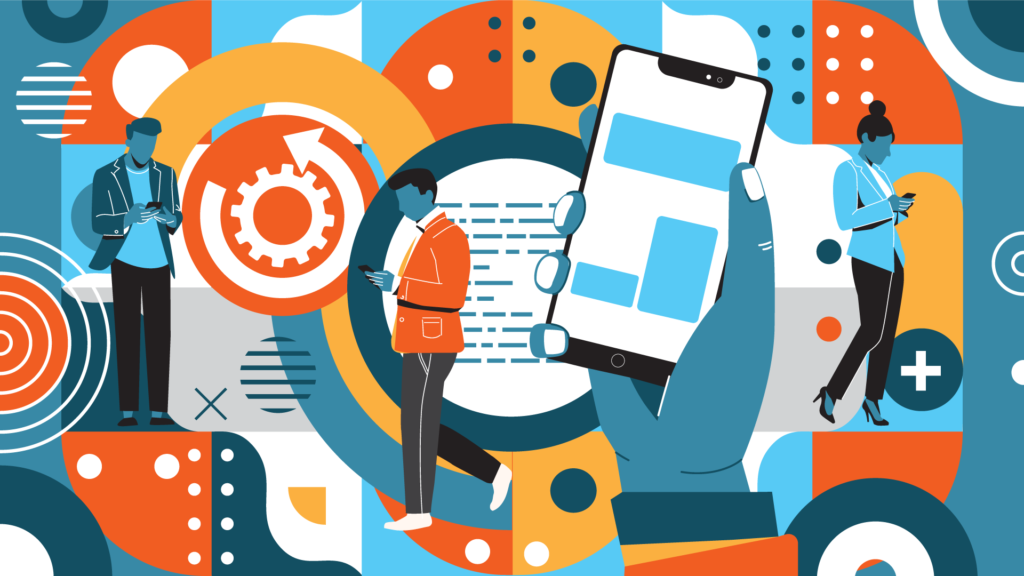 RETURNING CLIENTS
We are proud of the great projects that Inteca has been involved in. We measure customer satisfaction by whether they continue to work with us on future projects.
DELIVERED PROJECTS
Using the most up-to-date development tools to take full use of the capabilities of mobile devices to provide additional convenience


YEARS OF EXPERIENCE
For over 10 years we have gained experience in implementing projects for large companies, mainly in the finance, banking and service sectors.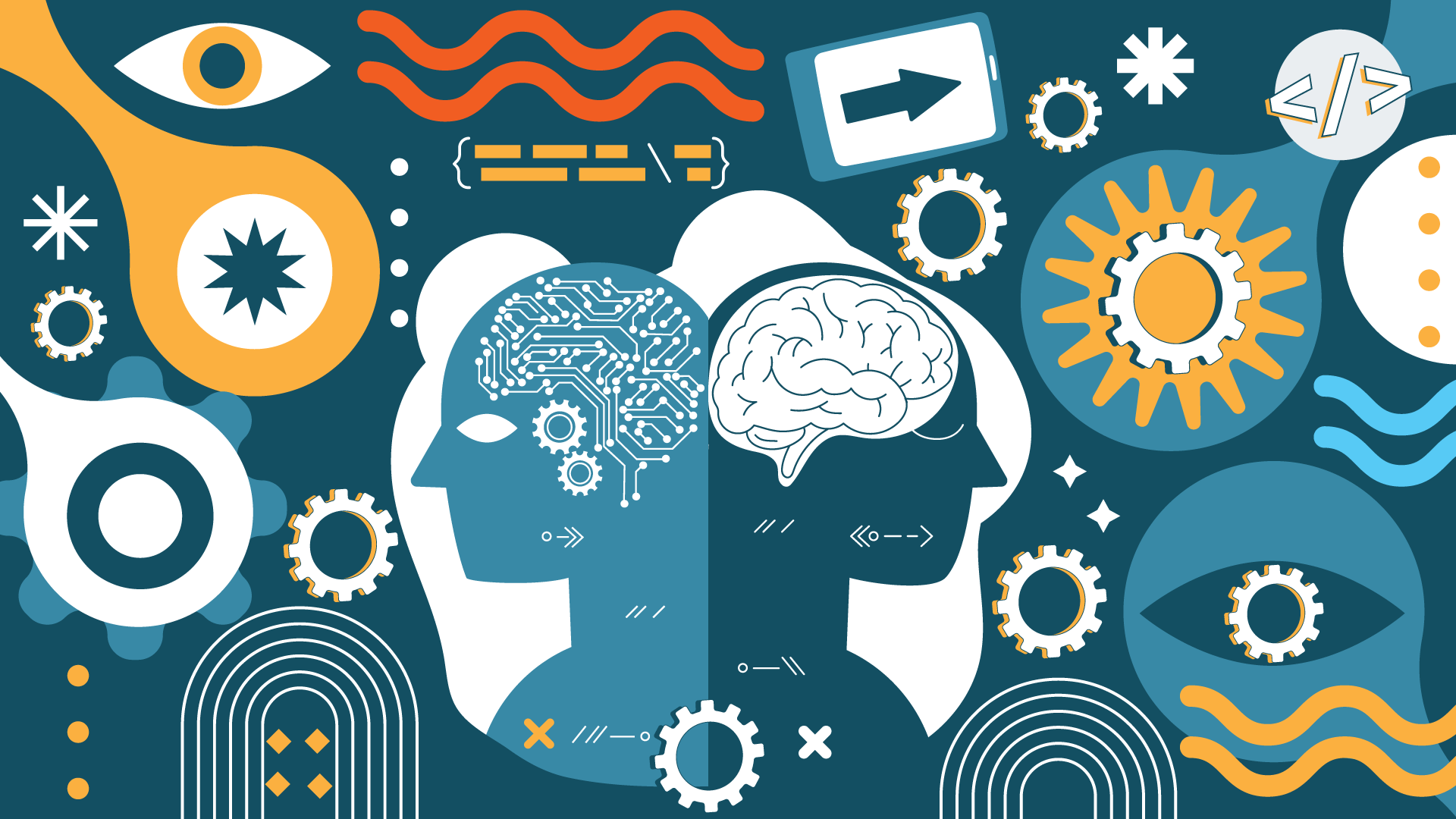 Our solution architecture professionals are ready to assist you with difficult processes, no matter what your software challenge is. Make an appointment for a free consultation.
Our experience in mobile technology