Inteca Plugins for Sparx Systems Enterprise Architect
Inteca has implemented the Enterprise Architect tool in large organisations, that are characterised by a significant complexity of managing a model repository for documenting the current and changing architecture of the organisation (processes, systems, data, technologies). The majority of clients using Enterprise Architect emphasizes the advantages of the number of available functionalities as well as an extensive set of modeling technologies, allowing to build integrated repositories that facilitate cooperation between IT departments and business areas.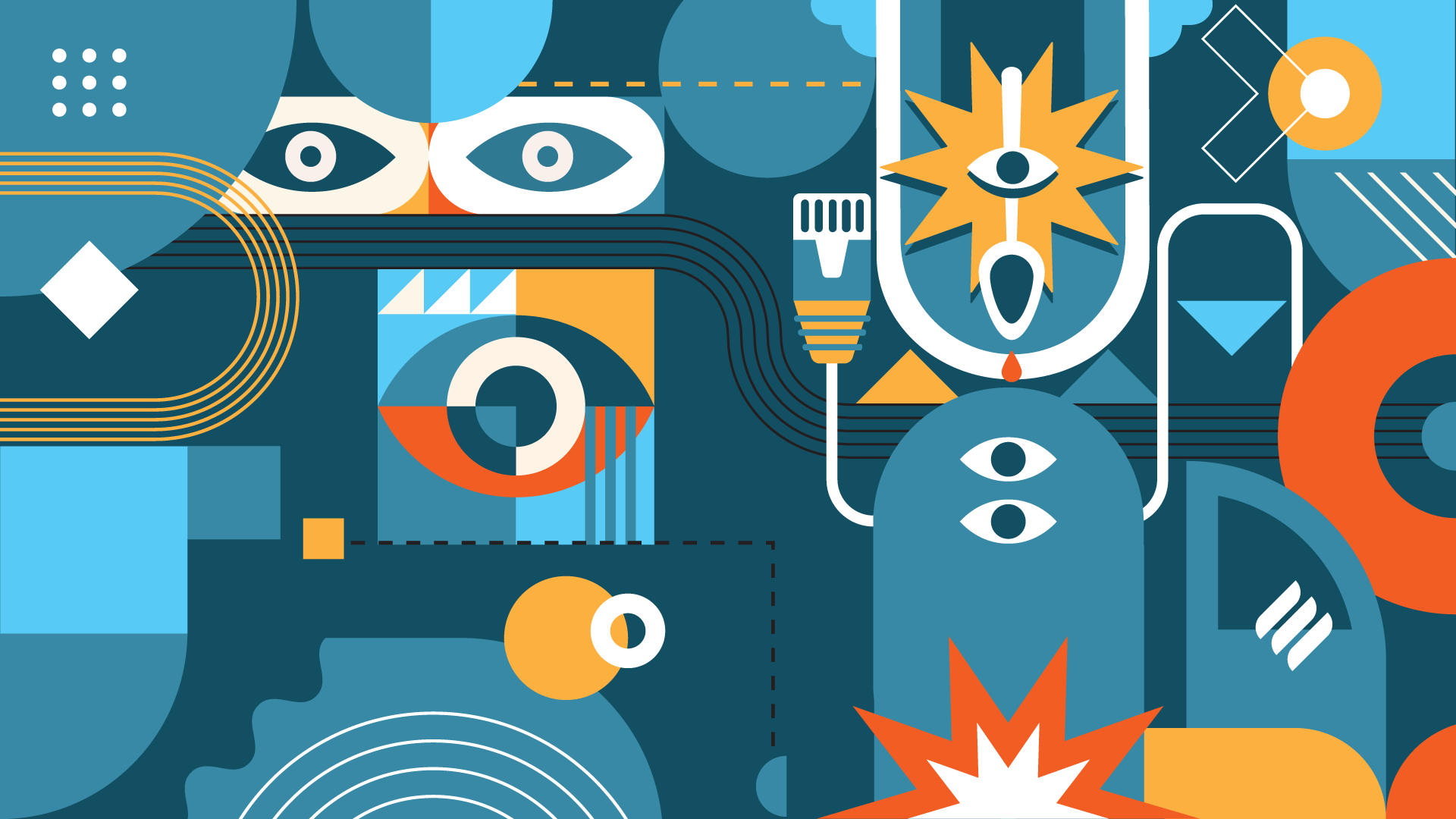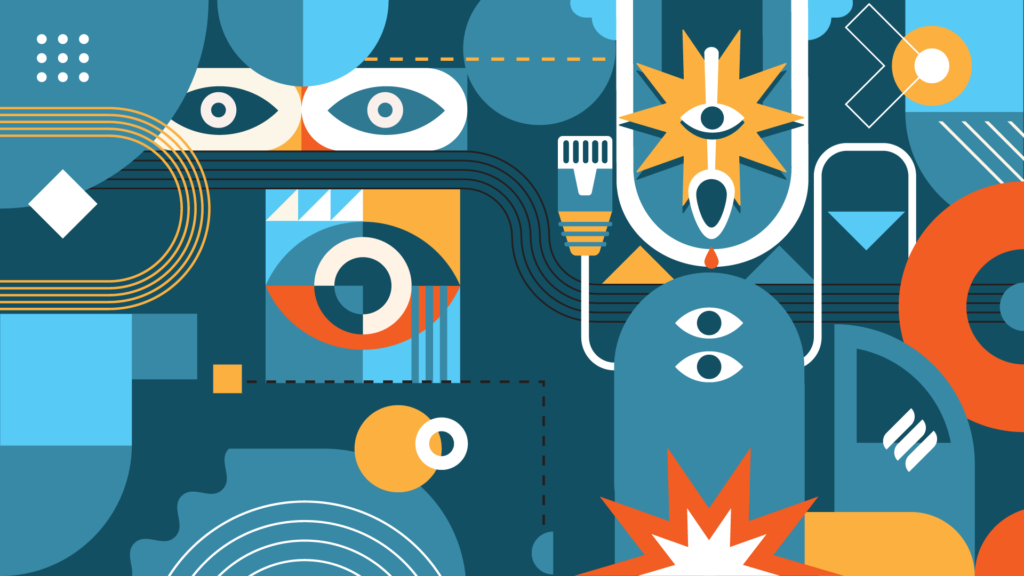 Based on our experience to date, we have developed a methodology of organizing work in the Enterprise Architect repository. It allows to integrate the modelling space and build links between models addressing different stakeholder perspectives (objectives and requirements, processes, IT systems, projects), giving the possibility to manage knowledge in one integrated work environment.
Inteca is an authorised partner of Sparx Systems and has the status of a Reseller and Trainer, Consultant & Mentor, which means that in addition to selling the Enterprise Architect licence, we support customers in implementing integrated solutions, providing training and building their own extensions based on the Enterprise Architect platform.
As a Reseller, Inteca has also developed plugins for effective model management in a large repository, including "Inteca SOA Plug-in for Sparx EA" and "Inteca Versioning Plug-in for Sparx EA".
Enterprise Architect
Open API Plugin
Enterprise Architect
SOA Plugin
STANDARD
Versioning Plugin
PROFESSIONAL
Versioning Plugin